'Now is not the time for industrial action': CCI boss says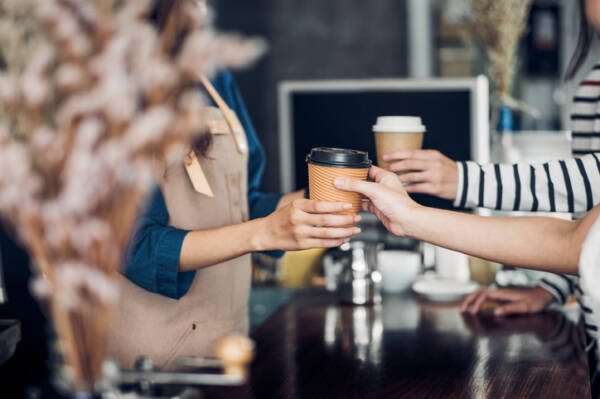 The Australian Chamber of Commerce and Industry says it's suprised the unions are going to ramp up industrial action at the end of the pandemic.
Chief Executive Officer at CCI, Andrew McKellar, believes the announcement is disappointing.
"Now is not the time to be bringing on further disruption," he said. "Many in business have been contending with an extremely difficult and challenging environment over the past year and a half."
On Perth LIVE yesterday, Secretary of the Australian Council of Trade Unions, Sally McManus, told Oliver Peterson that they are pushing for more permanent work for casual employees.
"It's a national push for secure jobs in an appeal to both employers and to governement to say that we've really had enough of casual work and we can do so much better," she said.
Mr McKellar believes the timing of the announcement will affect the industry, and potentially stop young workers getting into the industry.
"Casual employment is an important pathway into the labour market for many young Australians," he said.
Mr McKellar says the casual employment pool is not growing and has stayed stagnant for the past 20 years.
"The idea that there's more casual employment or that these jobs are insecure is completely wrong," he said.
Press PLAY to hear more