Nothing new in drinking craze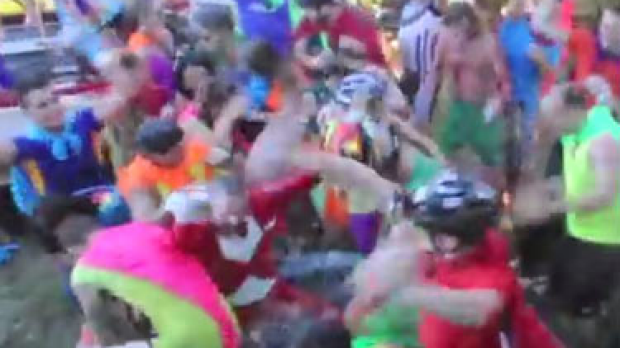 Video: The exposure of an event called 'Tour de Fridge' last night wouldn't be too much of a surprise for many people as similar events have been running for several years in Perth's suburbs. What do you think this says about our attitude to alcohol?
A collection of just the Perth versions of the popular Tour de Fridge Rides from 2013.
Harlem Shake – Tour de Fridge -2012
Stay up to date on breaking news with 6PR on Twitter