Not your average Joe's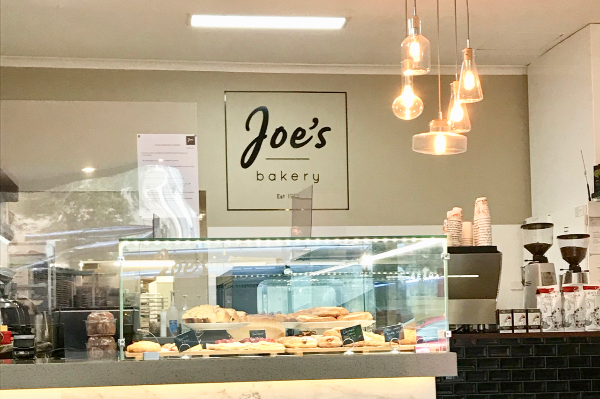 There's something special about peering into a cabinet filled with glossy, colourful cakes, tarts, biscuits and danishes. And then feeling the warmth of the cabinet filled with golden flakey pies, pillowy pasties and sausage rolls on a winter's day.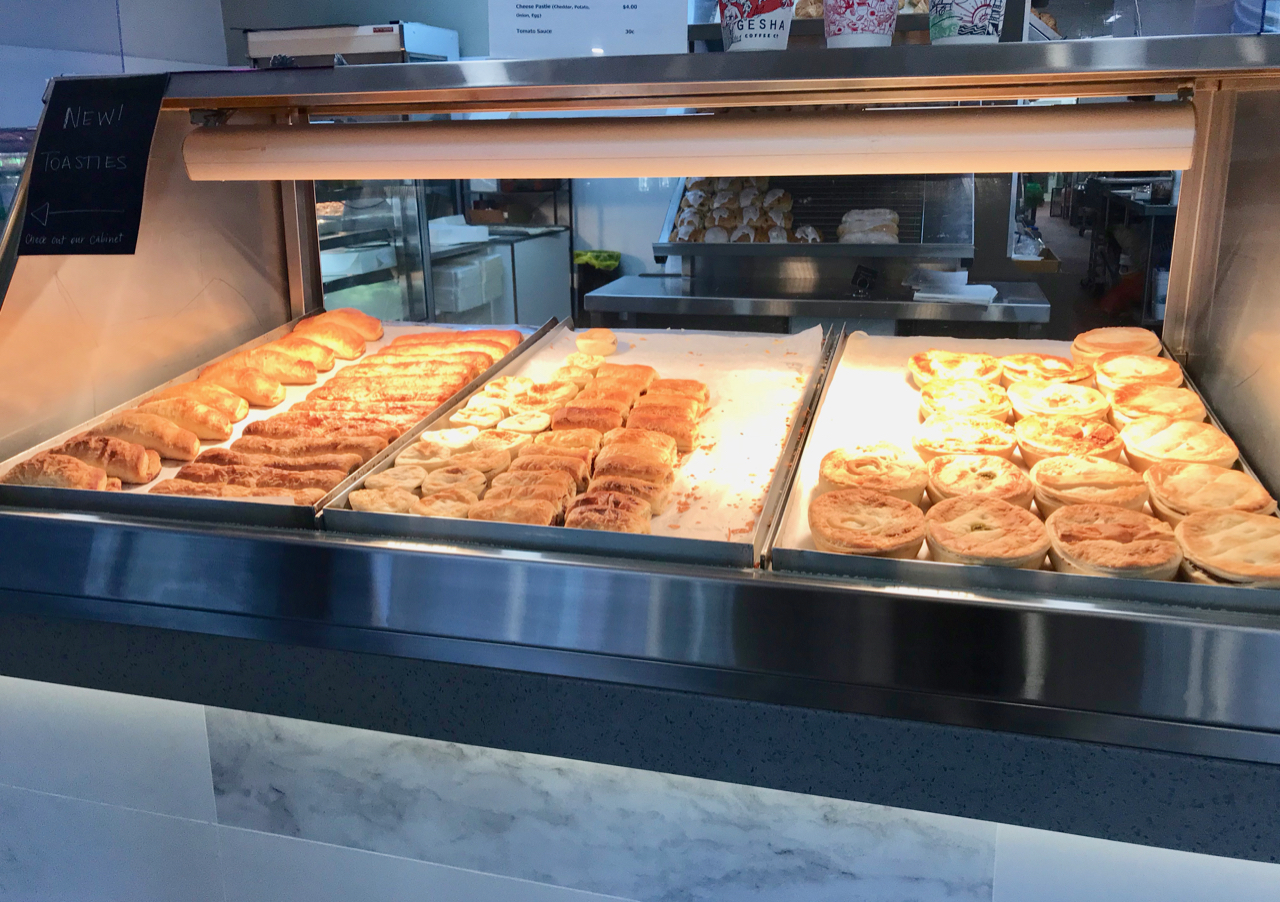 West Perth stalwart Joe's Bakery started up in the late 70's and if the steady stream of corporate types and construction workers with a healthy appetite is anything to go by – they'll be there for many more decades to come.
There's a handful of tables for those who want to take a seat but usually they have a gorgeous courtyard out the back called "Joe's yard". It's a little oasis away from the bustle of Hay Street where customers can enjoy a coffee, a light lunch or a sweet treat. These guys are still in their COVID recovery phase and sadly due to staffing issues Joe's yard hasn't been reopened yet.
However! This hasn't stopped them serving up delicious baked goods, sandwiches and rolls, croissants, warming soups, and salads.
Coffee comes courtesy of Freo roaster Gesha. There's also freshly squeezed juices made in store daily and bottled.
"Party size" sausage rolls and pies are on offer for those who might want a few different things or need to cater for that office morning tea but these are also a perfect option for the kids. Then at the other end of the scale there's family sized pies and pasties – great for taking home for dinner that night. A beef and mushroom pie ($5.50) is full of well seasoned mince and gravy but a bit light on the mushies. You won't find a soggy bottom on these pies and the lid was light and flaky.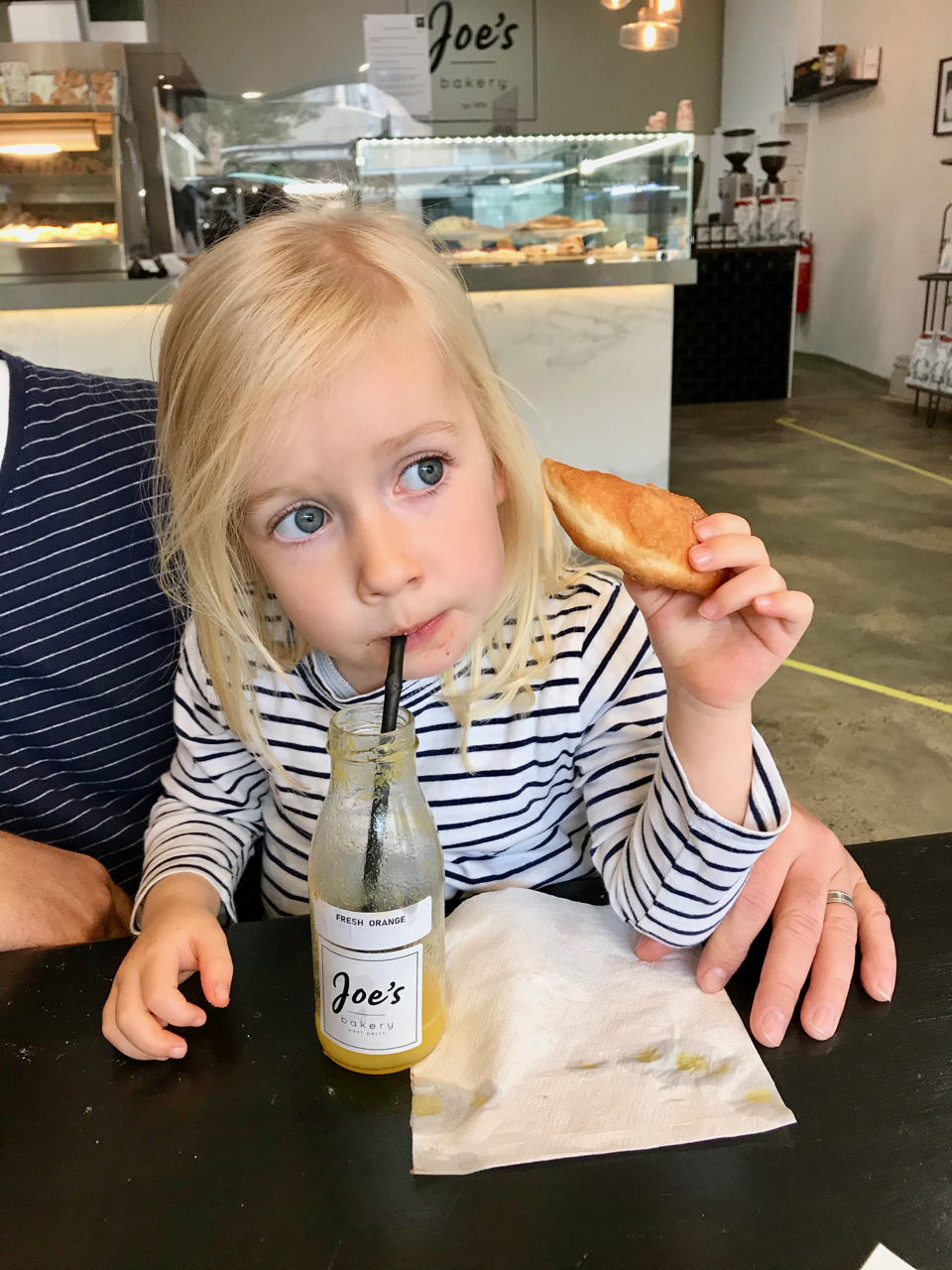 A toastie here means fillings like pulled beef or pork ($9) with cheese, coleslaw and chipotle or pulled lamb ($9) with coleslaw, cheese and Branston pickle. Lamb with cheese and pickle is just like having left over roast the next day in a sanga – happy days! These gourmet toasties are served in a potato bun – burger aficionados will know this squishy bun is the superior choice for holding filling.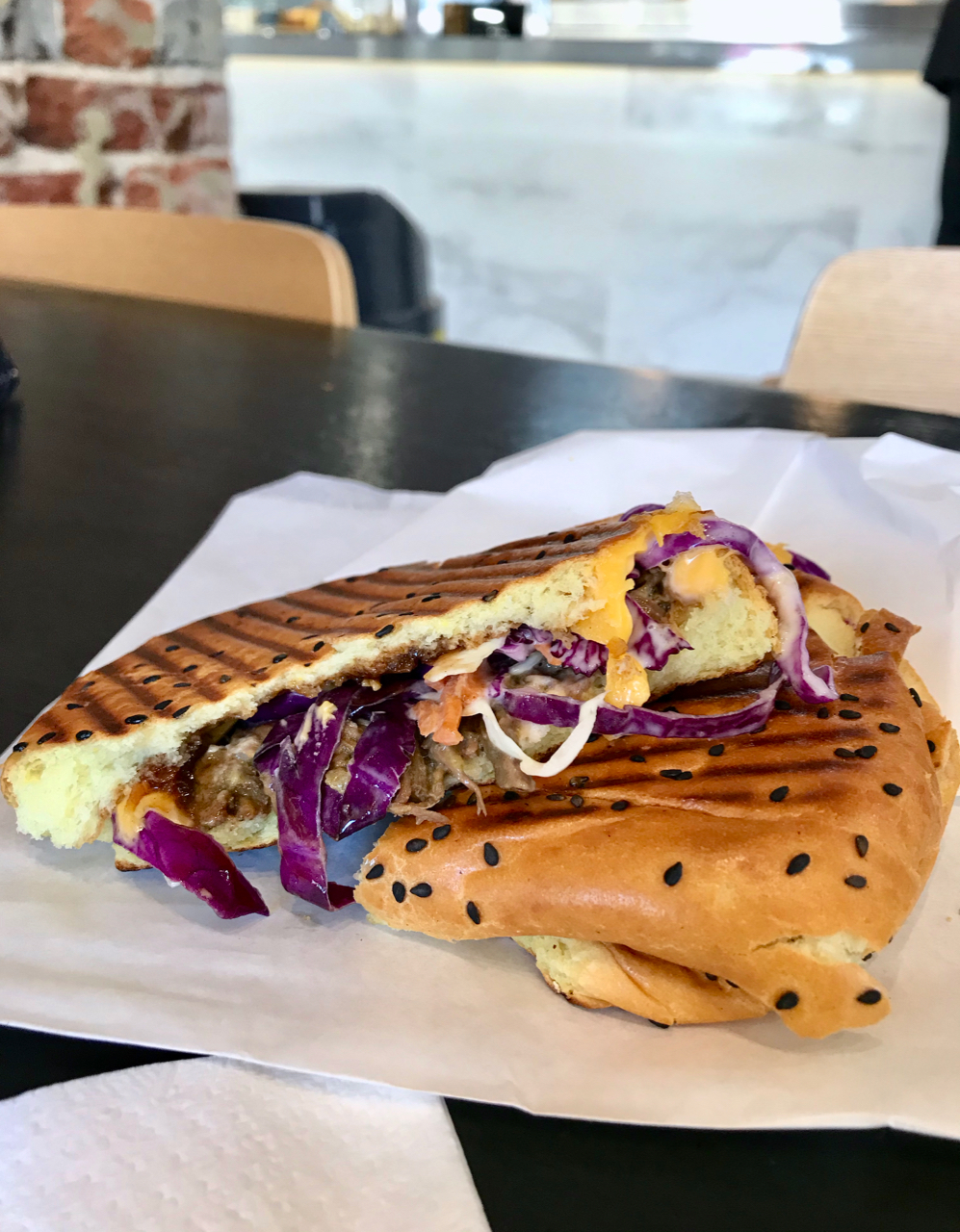 Petit four sized sweet treats are just the ticket when you want a little something, something but not the commitment of a full sized cake or pastry. For those who want to go full strength, order a salted caramel, jam or nutella filled doughnut. They haven't scrimped on the filling with these beauties either. A slice of iced fruit bun with lashings of butter is reminiscent of what USED to be served at school canteens before the fun police stepped in. Soft spiced bread with sweet sticky icing drizzled on top will go perfectly with a coffee for afternoon tea.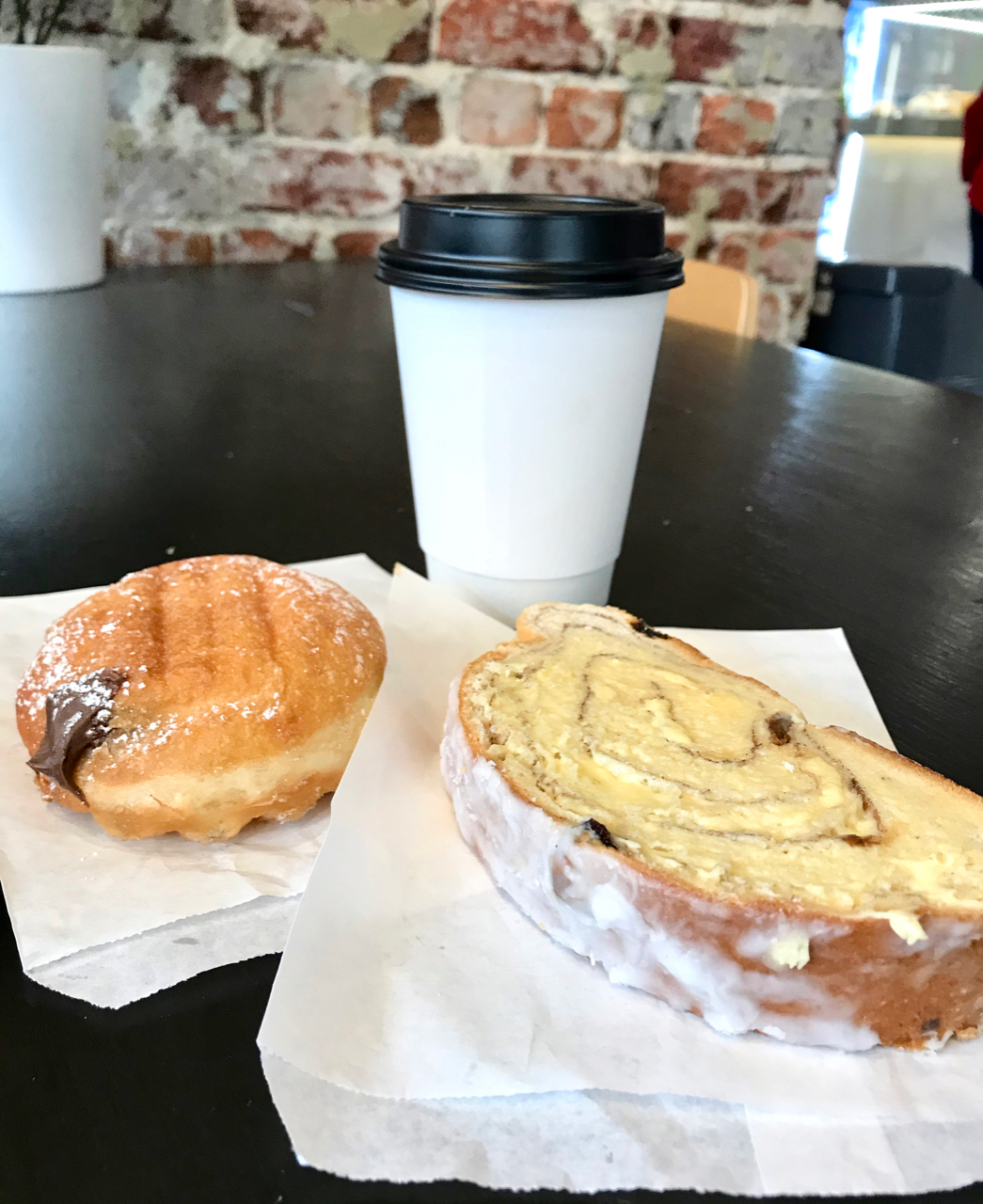 Joe's is the epitome of an iconic family bakery. Customers will still see Joe putting freshly baked treats out on display along with his son David, who is also a pastry chef and an ace at making a creamy flat white.
Joe's Bakery
1246 Hay Street, West Perth
https://www.joesbakery.com.au/
Listen to Liz Sheehan's full review with Oliver Peterson on Perth LIVE: