'Not good enough': Millsy blasts WA Health for dodging questions about expired COVID vaccines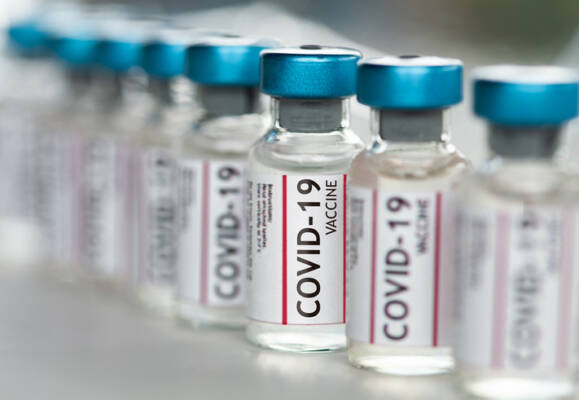 6PR Afternoons presenter Millsy has slammed the WA Health Department for dodging questions put to them by 6PR regarding people being given out of date COVID-19 vaccines.
It comes after notifications were sent out to people warning them that they had to call their clinic urgently regarding their vaccine.
In response a WA Health spokesperson said in a statement:
"WA Health's COVID-19 Vaccination program has a number of standard operating procedures regarding administration of COVID-19 vaccinations within WA Health run clinics. Included in these procedures includes careful management of stock (inclusive of vaccine expiry dates) and a number of checks and balances to ensure individuals receive the correct dose.

GP clinics and primary care providers may adhere to different operating procedures established by the Australian Government, therefore this query would be best directed to the GP Practice itself or the Australian Government's Department of Health."
Millsy said it's not good enough.
"In other words, we're not going to comment on that, even though we're in charge of health," he said.
"That doesn't answer the question: If I got one, what should I do?
"I mean if you go back to the practice, they can't even give you the right dose, so you would expect someone from the health department can provide some better advice for people that have been in that situation."
Press PLAY to hear the full editorial below