Northcliffe faces fire front as resident decides to stay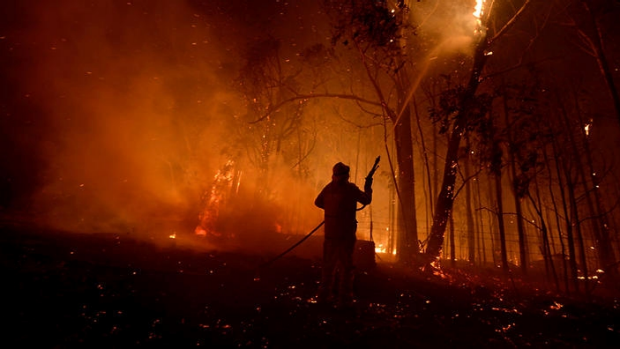 As fire crews are continue to battle a blaze at threatening the South West town Northcliffe in one man will man his post until the last possible moment.
Graham Munro owns and operates the towns General Store and says he will be at the counter until he is forced to move by the fire.
Mr Munro has been living in the store since the emergency was upgraded last week because if he leaves then emergency services will not allow him back in.
Gary Adshead spoke to Graham about the threat facing the popular holiday community.
One house and one shed were lost overnight- a bushfire emergency warning still remains in place for the area.