'None of that happened': Peter Ford casts doubt over claims made by Lisa Wilkinson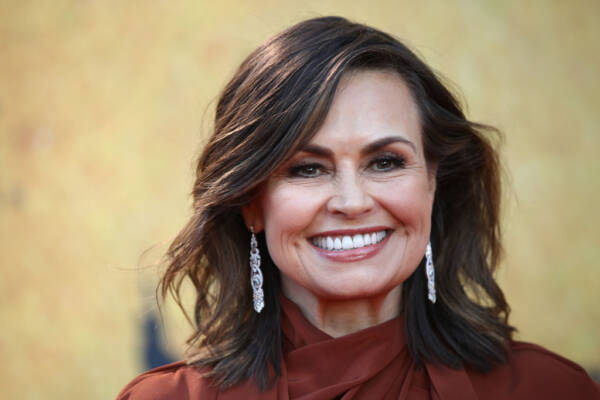 Entertainment guru Peter Ford has cast doubts over claims made in TV presenter Lisa Wilkinson's new book.
The Channel 10 star claimed she was ignored by her co-host Karl Stefanovic and sidelined for much of the program on her last day on Channel 9's Today program.
But Peter Ford has looked at the vision from the day and gained access to the rundown and said the evidence suggests otherwise.
I've obtained more exclusive 'alternate facts' about Lisa's last day at Today. Increasingly more and more of what she claims simply didn't happen. But this now isn't about differing memories it's about an actual copy of the rundown & vision from the day.
Coming up @6PRbreakfast

— Peter Ford (@mrpford) October 19, 2021
Press PLAY to hear more from Peter Ford below
Photo by Don Arnold/WireImage