'Nobody wanted to move on this'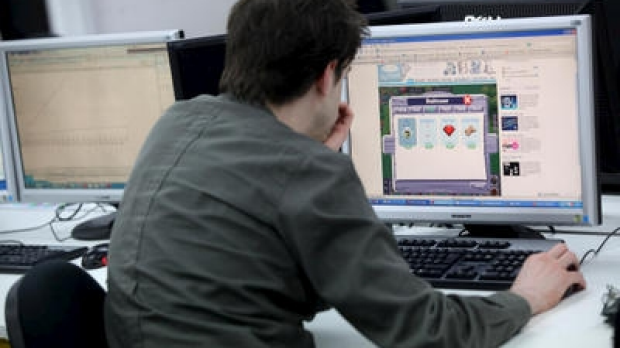 History is repeating itself for Max Trenorden and Michael Moodie.
For both the former member of the Legislative Council Mr Trenorden and whistleblower Michael Moodie, yesterday's release of the damning Auditor General's report into IT contracts within the Health Department was no surprise.
Both men raised concerns in 2006 about the relationship between Fujitsu and the Health Department, concerns which Mr Trenorden say were ignored and Mr Moodie says cost him his job.
Both Max Trenorden and Michael Moodie spoke with Adam Shand.