No vaccination, No pay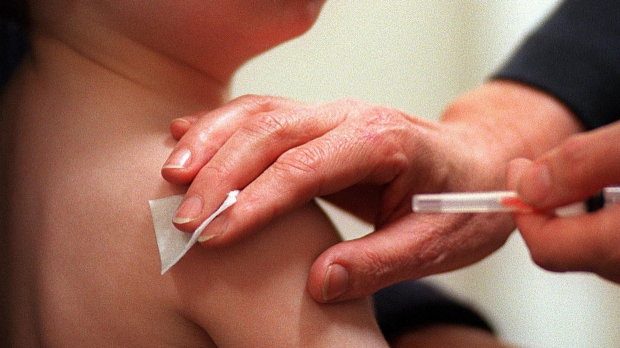 From today parents who fail to vaccinate their children without a valid medical exemption will be unable to claim Family Tax Benefit part A or child care assistance. The move is designed to protect the most vulnerable members of our community, our children.
Morning's presenter Christina Morrissy has four young children of her own – all vaccinated – and feels very strongly that unless there is in fact a valid medical reason all children need to be vaccinated, the new laws however will not have any effect on parents who choose to be "conscientious objectors to immunisation" who are in high level income brackets and that – she says – is not fair.
On the show this morning a member of the Australian Vaccination Network stood up to say the new laws were not fair, but their reason was in direct contrast to our host… rather than being upset because they only affect one part of society the AVN continues to believe – despite medical evidence – that immunisations are dangerous.
Listen to the full interview here…