No sunnies, no play: a warning for kids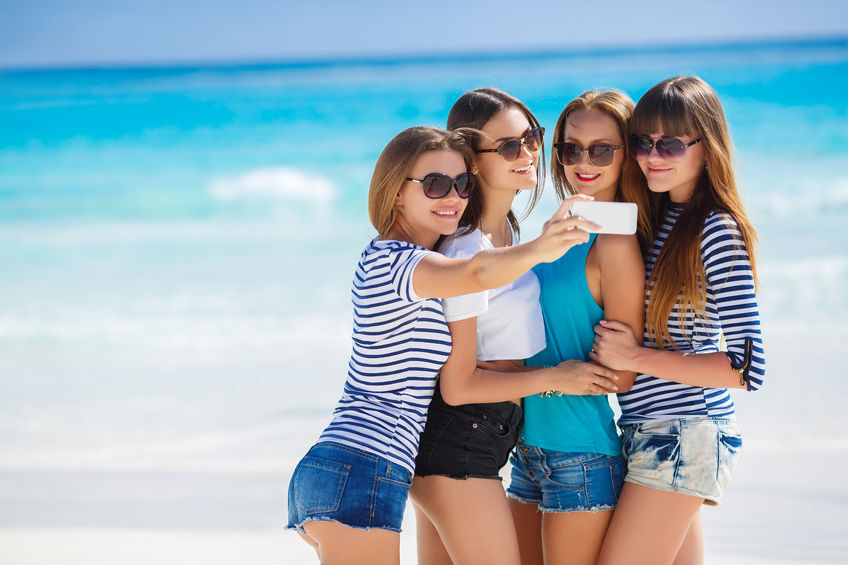 Eye experts are pushing for schools to introduce a "no sunnies, no play" policy.
A hat covers 50% of the suns harmful rays but a pair of sunglasses can bring protection up to 98% according to Shophie Koh from Optometry Australia.
Click PLAY to hear all the details.