No signs of progress as Fremantle Port strike continues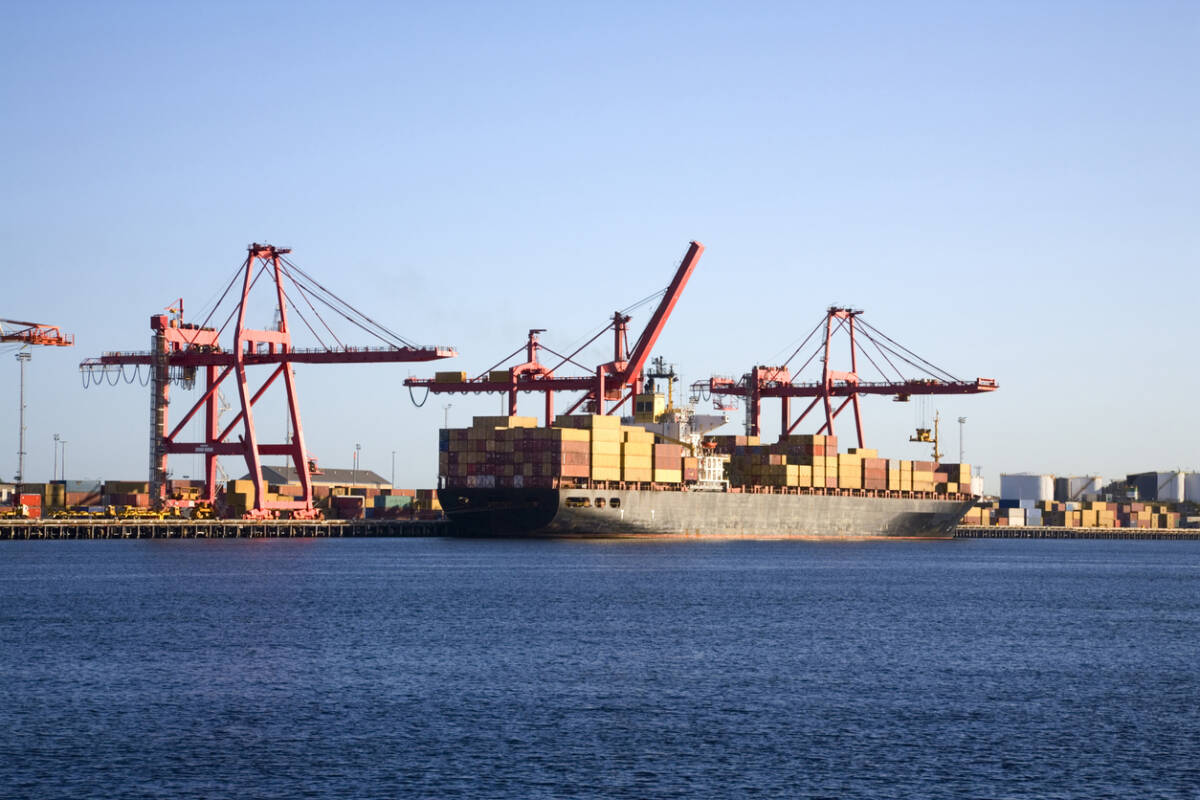 Negotiations between port company Qube and the Australian Maritime Union have broken down again despite the federal government stepping in.
Operations at stevedore have been shut down for three months so far, causing major delays in cargo deliveries.
Qube Director of Ports Michael Sousa told Liam Bartlett the union is being unreasonable.
"They just refuse to drop off their claims," he said.
"Where we sit right now, we still have a number of claims, which add up to a 77 per cent cost increase, and basically they just want us to agree to these and pass these on to consumers.
"We just can't do that."
Press PLAY to hear more below 
Image: iStock by Getty