No secret in the killing of nearly 700 koalas in Victoria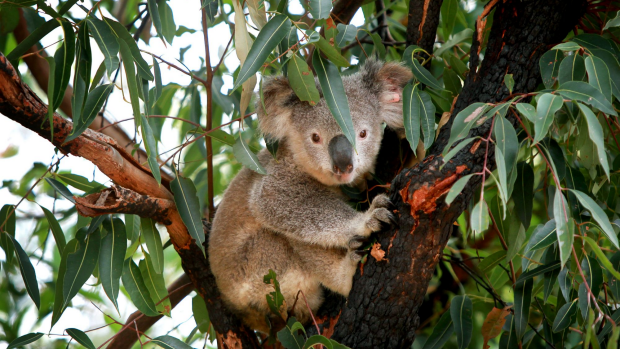 One of Australia's leading koala experts has dismissed the reports of a secret cull of up to 700 of the marsupial in Victoria.
Wildlife officials have been forced to killed 686 koalas near Victoria's Great Ocean Road over the past two years due to starvation caused by habitat overpopulation.
The koalas have all been put down by lethal injection after being captured in trees in manna gum woodlands at Cape Otway, sedated and assessed by veterinarians.
Dr Desley Whisson from Deakin University told 6PR operation has been well known and openly reported on.
"This has been a distressing operation but had to be done because koalas were literally dropping out of the trees from starvation" she told Gary Adshead on the Morning program.
Up to 8000 koalas are still crammed into the woodlands at Cape Otway, about 230km southwest of Melbourne,
Koala density in the area is estimated to be as high as 11 per hectare with the sustainable rate in Victoria is one koala per hectare.