'No personal devices': Aussie athletes given 'burner' phones in Beijing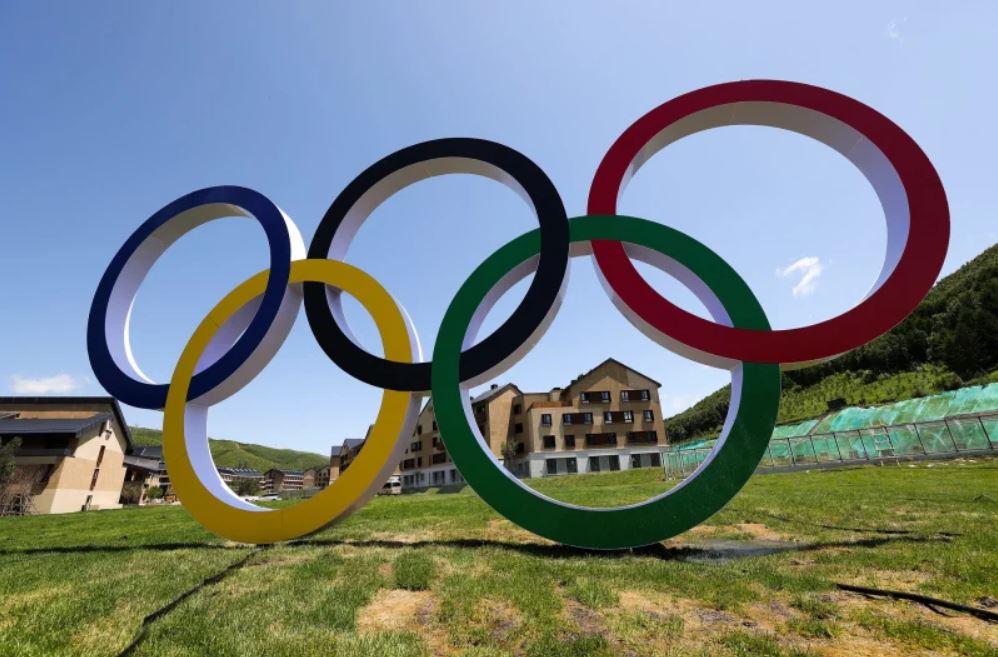 Australian athletes in Beijing have been warned not to take their own smartphones and use 'burners' instead during the Winter Olympics, which start in three weeks.
Internet 2.0 CEO Robert Potter said when a device is connected to the Chinese network, data, passwords, web browsing history and other elements can be monitored and downloaded.
"The recommendation from us and the Australian government is for athletes to not take their personal devices in," he told Gareth Parker on 6PR Breakfast.
"I believe the Australian Olympic Commission is giving athletes their own devices and SIM card to take in.
"There are human rights considerations and concerns for athletes in Beijing … but from a cybersecurity point of view, we recommend they avoid using western social media.
"There are still significant risks to privacy and cybersecurity there."
Tap PLAY to hear more of the cybersecurity concerns for athletes in Beijing.