'No idea how to fly': Passenger lands plane after pilot falls ill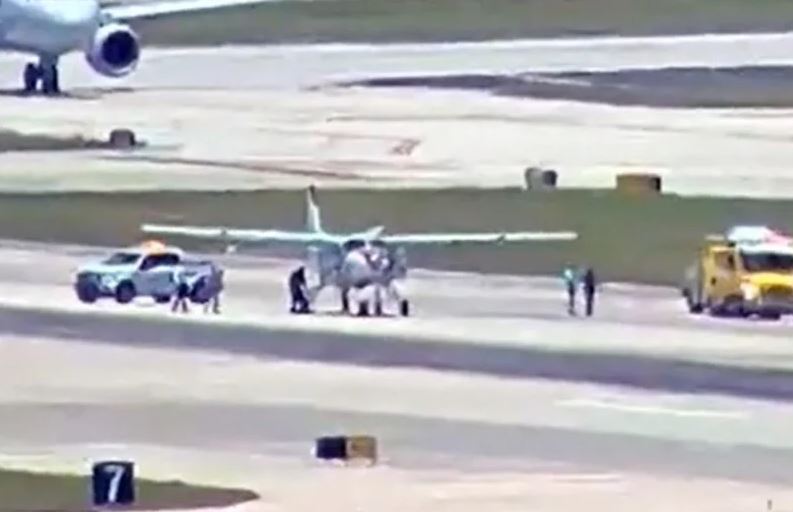 A passenger with no flying experience has safely landed a plane in Florida.
The pilot of the private Cessna 208 (pictured above) was travelling from the Bahamas to Palm Beach International Airport when the pilot suffered a medical episode.
Air traffic control audio has captured the moment the passenger took over mid-flight, with three people on board.
"My pilot has gone incoherent, and I have no idea how to fly the airplane," he can be heard saying.
John Douglas, a pilot of 55 years and the head instructor of the training division at The Royal Aero Club of WA, said it was possible for some people with no experience to safely replicate the man's feats.
"They often joke if you can drive a car you can fly an airplane so, it's not rocket science," he told Gareth Parker on 6PR Breakfast.
"A modern jetliner, you're probably conscious of the fact you've got a lot of passengers in the back, it's going fast and heavy and everything else."
Douglas said the passenger's calm demeanor was key to the safe landing.
Press PLAY below to hear the air traffic control audio and John Douglas explaining how to fly