No help on Roe Hwy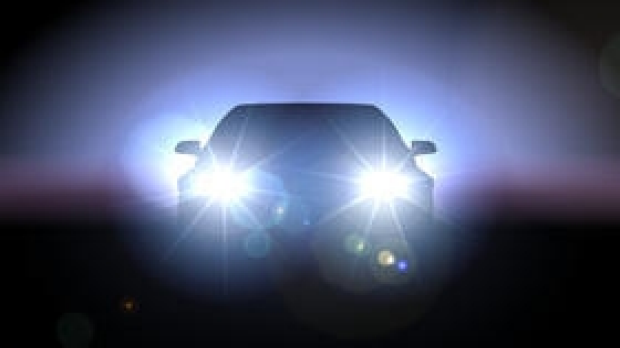 John tells Gary Adshead about an incident on Roe Hwy where a young driver had a seizure while driving.
His passenger pulled the car over safely but was unable to get help from passers by.
John has expressed his sadness that no one, including a police car, stopped to help them.