No drumlines to be set at Cheynes Beach after fatal shark attack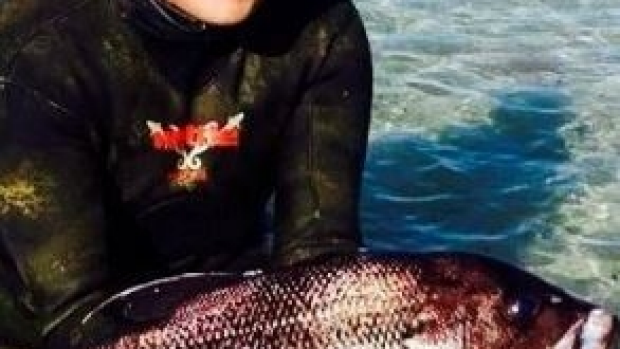 Animal activist group Sea Shepherd have supported the Department of Fisheries decision not to set drum lines at a popular Albany Beach following the fatal shark attack .
17 year old Jay Muscat was attacked by a shark while spearfishing off Cheynes beach on Monday and died from the injuries sustained in the attack.
Jeff Hansen from Sea Shepherd says that the failure by a woman to report an earlier shark sighting could have prevented the attack from happening.