No deposit for first homebuyers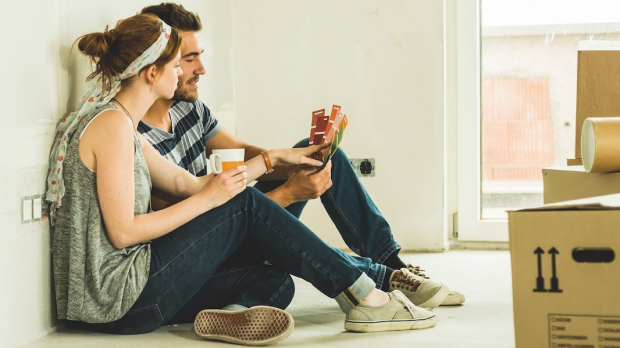 A local MP has come up with a way to assist first home buyers.
Nationals MP Andrew Broad has suggested buyers with a perfect rental history should be able to purchase a house without a deposit.
Mr Broad says it is a way of 'swinging back the advantage' to a first home buyer and not an investor.
He says as long as the house payments are somewhere near your rental price banks should consider it.
He spoke with Oliver Peterson.