Nina Kennedy: The True Meaning of Success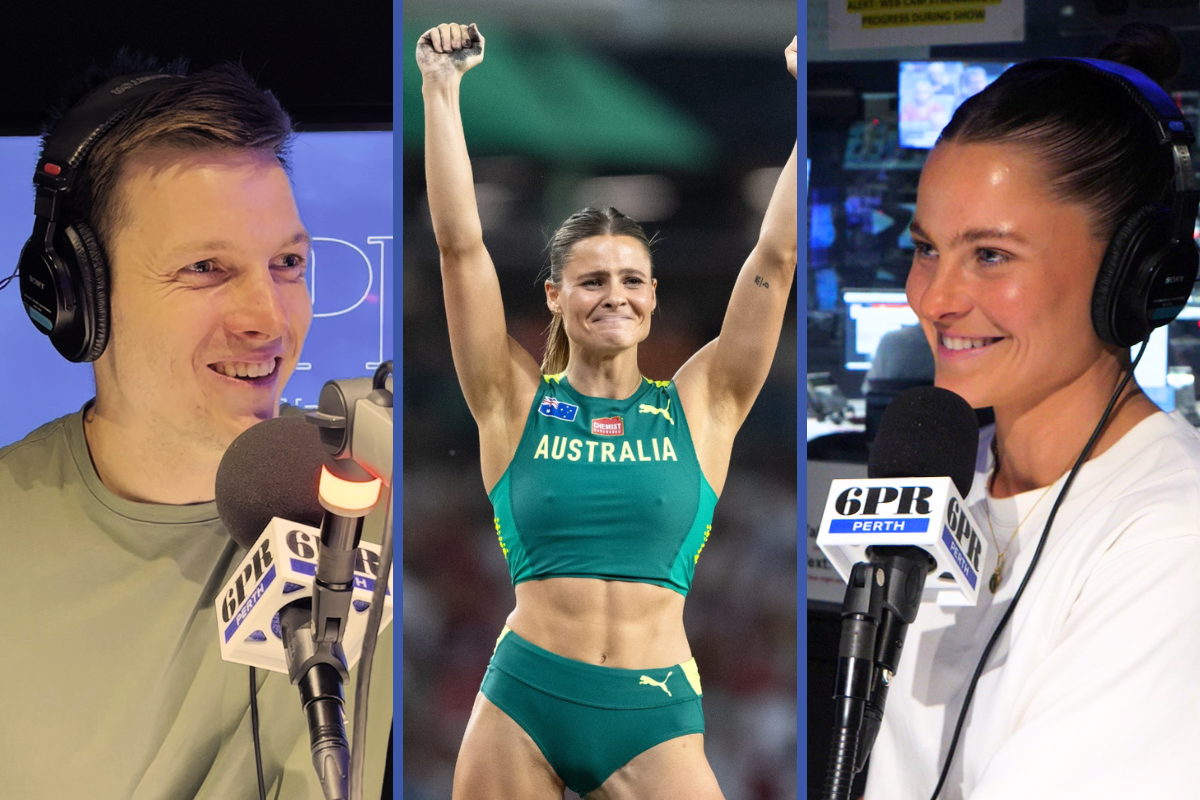 She's the best in the world at what she does, but that isn't what defines Nina Kennedy.
In an open and honest conversation with Mark Foreman on Wide World of Sports, the reigning pole vault World Champion said she is just happy to be inspiring people in her community.
Press PLAY to hear the chat in full
"A Father came up to me and told me I hope you know you've really inspired my daughter. That's so sweet and so special."
In a world where fans and media can so often place winning above all else, Kennedy views success as so much more than gold medals and world records.
"Over the last few years I've done a lot of work on what success means to me. And that means making memorable moments, trusting my team and just knowing I've done everything I can."
Kennedy was forced to face some backlash when she and American Katie Moon decided to share the gold medal at the recent World Championships in Budapest.
"At the end of the day, the only person's opinion that matters is my own. And my team's. And my family and friends."
Kennedy opened up on the decision which was made out of safety and respect with Moon, and both athletes were ecstatic to be crowned champions of their event.
As with every journey, Kennedy's hasn't been all smooth but it's these harder moments which she has used to fuel her.
"I wouldn't be where I am today if I didn't have those hard moments. And more importantly, I learnt from those hard moments."
"It's about saying how will I learn from this? And how will this make me a better athlete and person?"
Kennedy's laid-back and jovial side was also on full display when she was hit with some of the not-so-serious questions too.
And without spoiling her answers, the high-flyer found herself in a little bit of trouble in the classroom! And has a sweet-tooth to rival the most avid sweet-treat lovers.
With Paris fast approaching, Kennedy is, of course, gunning for Olympic Gold.
But whatever the result, she has won the hearts of Australians who have been inspired by her journey and attitude.