Nina Kennedy sets junior world record in pole vault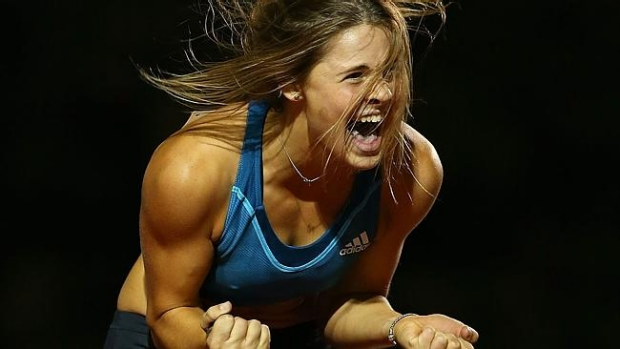 Perth has a new pole vault star in the making and it's not just based on potential.
17-year-old Nina Kennedy had the crowd on their feet at the Jandakot City Track Classic last night as she attempted to better the world junior outdoor record of 4.58m.
Kennedy, coached by Alex Parnov, used her last jump of the night to sail past the old mark with a flawless jump of 4.59m.
She told Peter Bell that she was speechless after the succesful jump but judging from the video it was pretty easy to tell she was happy with the effort.
Nina Kennedy nails the Junior World record on her final jump of the night in the Womens Pole Vault. Video: Youtube