Nightline's new voice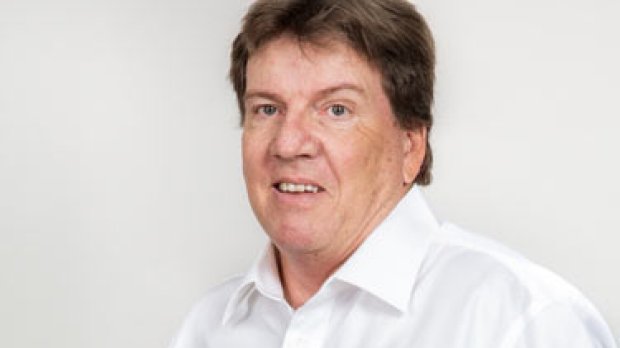 Fairfax Radio Network's Perth station Radio 6PR today announced that Overnight presenter ChrisIlsley will become the new 6PR presenter of its popular evening program Nightline .
Ilsley replaces veteran presenter Graham Mabury, who announced his retirement on March 10after 33 years continuous years broadcasting on 6PR.
Mabury will celebrate his long and successful stint on Nightline with a special final broadcast on the evening of June 4, 2014 between 8pm and10pm.
Ilsley said it was an honour to follow in Mabury's footsteps and he was excited by the challenge ofmaintaining and growing the existing loyal audience."Graham is a broadcasting legend and I'm humbled to be given this fantastic opportunity.
It reallyis a great honour," he said.Mabury said he was thrilled to have Ilsley take over his shift. "Chris knows the Nightline audienceand they're comfortable with him.I'm confident I'm leaving the Nightline family in very capable hands."
Fairfax Radio Network Perth General Manager Martin Boylen said: "Chris is very well known to ourlisteners as host of our Perth Overnight program during the week and also for his work filling in forGraham over the years.
He's an accomplished broadcaster with much to offer our engagedaudience of Perth listeners at night."Boylen also paid tribute to Graham's career. "It was never going to be easy to replace an icon likeGraham but we're delighted Chris has seized this opportunity."Ilsley will commence on-air for 6PR Nightline on June 5, 20