Night terrors more common among young children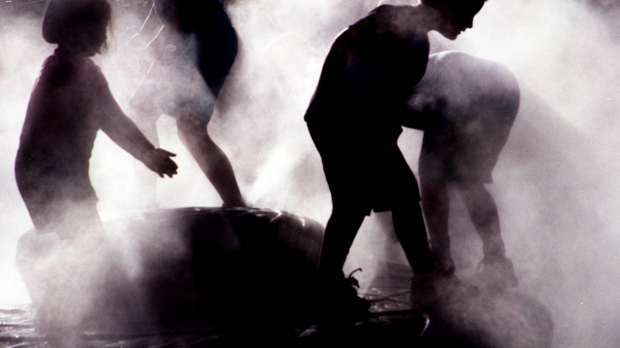 Research has found that two to three per cent of the population has experienced a night terror, but they are more common in children.
According to the Sleep Health Foundation, night terrors are more likely to happen in children before midnight, when a child is stuck between a deep and light sleep stage, and they are forgotten before waking in the morning.
Nightmares differ to night terrors, as children are likely to be woken from nightmares and bad dreams feeling scared, and can remember what happened in the morning.
Gary Adshead and Lisa Barnes found out more from pediatric sleep researcher Sarah Briggs.