News theme sets off Perth pup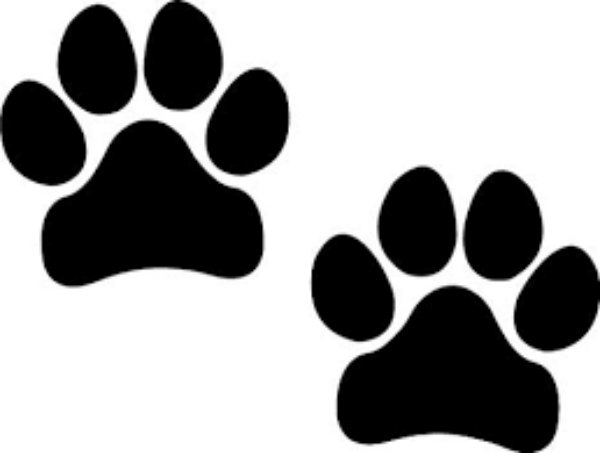 A Perth family have their very own news hound after realising the news theme is what sets off their 18-month-old Cocker Spaniel, Theo.
Tara Higgins spoke with Steve and Baz about Theo's strange habit.
While the 6PR Breakfast listeners told us what sets off their dog, including Mike's dog who joined us after Mike flashed his headlights.
Click PLAY to hear the discussion.

Tara posted a video of Theo the news hound