Newcomer in race for Fremantle Mayor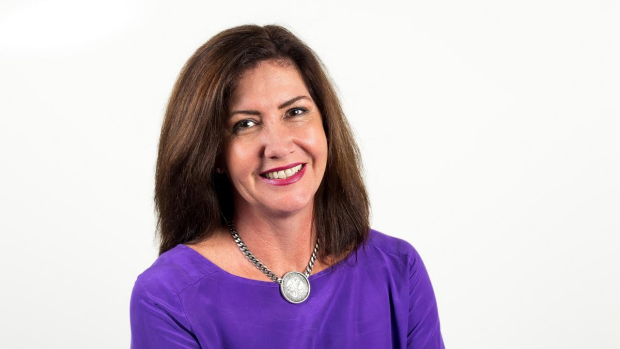 The former Fremantle Chamber of Commerce president Ra Stewart has thrown her hat in the ring for Mayor of Fremantle.
The long-time Fremantle resident says it's time for the City of Fremantle to return to its role as an apolitical organisation rather than being a vehicle to further personal or political agendas.
She spoke with Oliver Peterson.