New vaping laws designed to prevent kids from 'getting hold of them'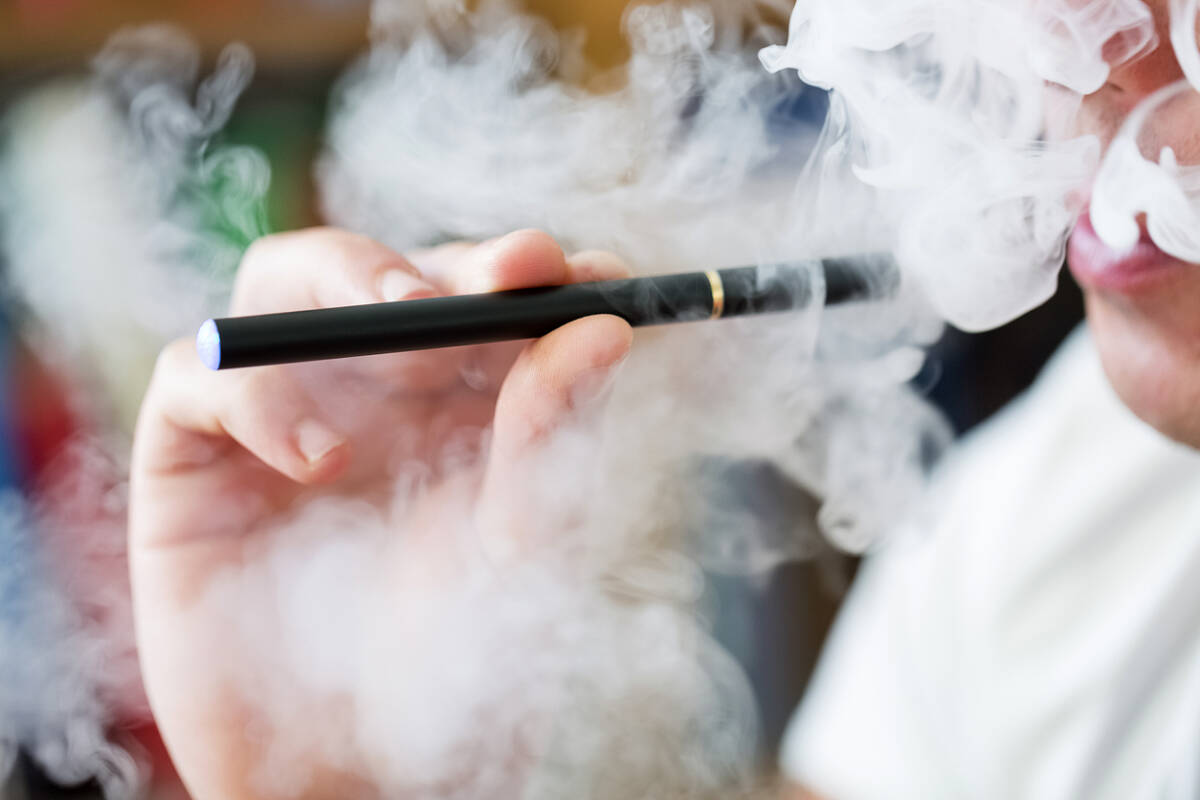 The Australian Council on Smoking and Health CEO Maurice Swanson has defended new legislation on vaping.
From tomorrow a doctor's prescription will be required to buy vaping products containing nicotine.
It will close a loophole which allowed people to import the product from overseas.
If vaping products do arrive without a prescription, they will be destroyed at the border by the Therapeutic Goods Administration.
Mr Swanson told Gareth Parker it's about reducing the rates of vaping in school-aged children.
"The main thrust of this law … is to stop kids, and I mean 12-year-old children and teenagers, from getting hold of the disposable vaping devices," he said.
"Twelve months ago if you asked me 'is this a problem in WA?' I'd have said 'No, I don't think so'.
"But we're getting reports, many, many schools across WA from the south to the Kimberley, about children and teenagers bringing these vaping devices from home to school.
"Some are trying to sell them, and we're very worried about it."
Press PLAY to hear more below
Image: iStock by Getty