New starters in trucking industry more likely to take risks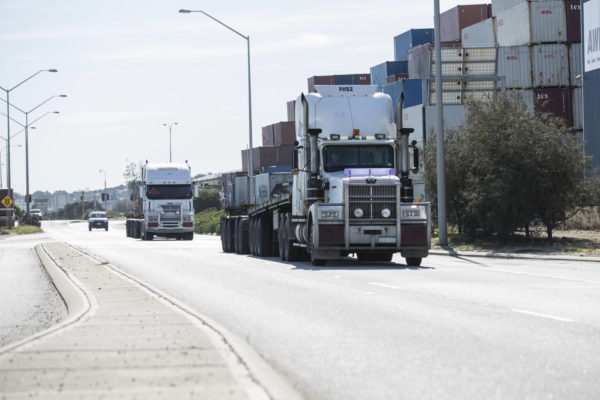 A regulation and policy expert from the University of New South Wales is blaming weak regulatory guidelines for the lack of safety in Australia's trucking industry.
An average of 200 people are killed every year in Australia in crashes involving trucks. In 2019, 53 truck drivers died on the job, with a third being linked to fatigue.
Dr Christopher Walker, UNSW Arts & Social Sciences, told Oliver Peterson competition and high start-up costs can lead to risk-taking by some trucking companies.
"It is difficult in those early days," said Dr Walker
"That's where we sometimes see a level of risk taking and non-compliance in an effort to turn a profitable business."
Dr Walker said part of the safety issue can also be the knowledge of other road users "about the different kind of constraints or limits or reactions times or abilities that different vehicles have."
Listen to the full interview: