New stadium secures maiden test match.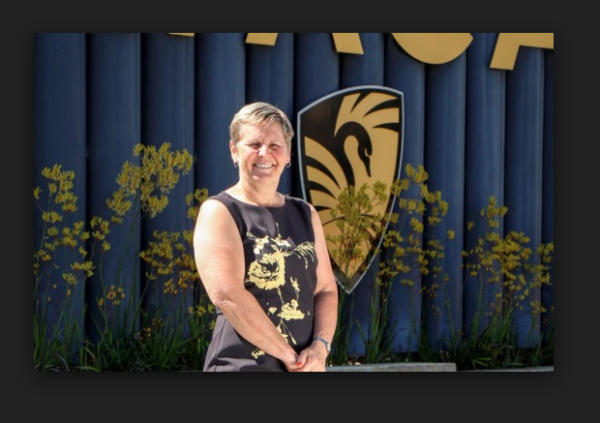 Perth will host a one dayer and test match this summer.
Australia will take on South Africa in the first one dayer in November – while Perth will host the second test against India the following month.
WACA CEO Christina Matthews says she has no doubt fans will pack the stadium.
Matthews also touched on the WACA's plans to replace Justin Langer if he is to secure the Head Australian cricket coaching role.
Listen here to her chat with Simon Beaumont on Afternoons.