New road safety campaign aimed at good drivers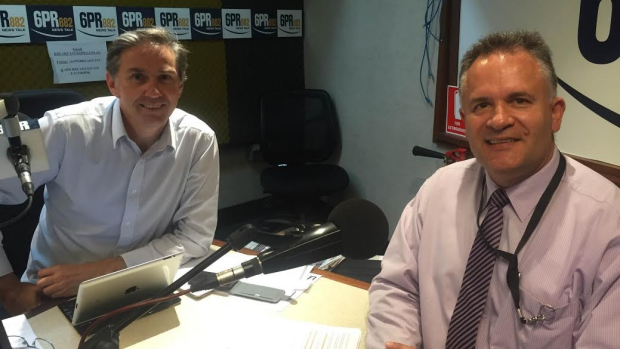 A new road safety campaign urges WA motorists to encourage their friends and families to also strive for zero demerit points.
The Zero Hero campaign asks the more than half a million West Australian drivers with no demerit points, to talk to their loved ones who may have demerit points, to drive more safely.
Road Safety Commissioner Kim Papalia has told Gary Adshead that there may be an incentive for Zero Heroes to back the campaign.