New research finds ageism the most common form of discrimination in Australia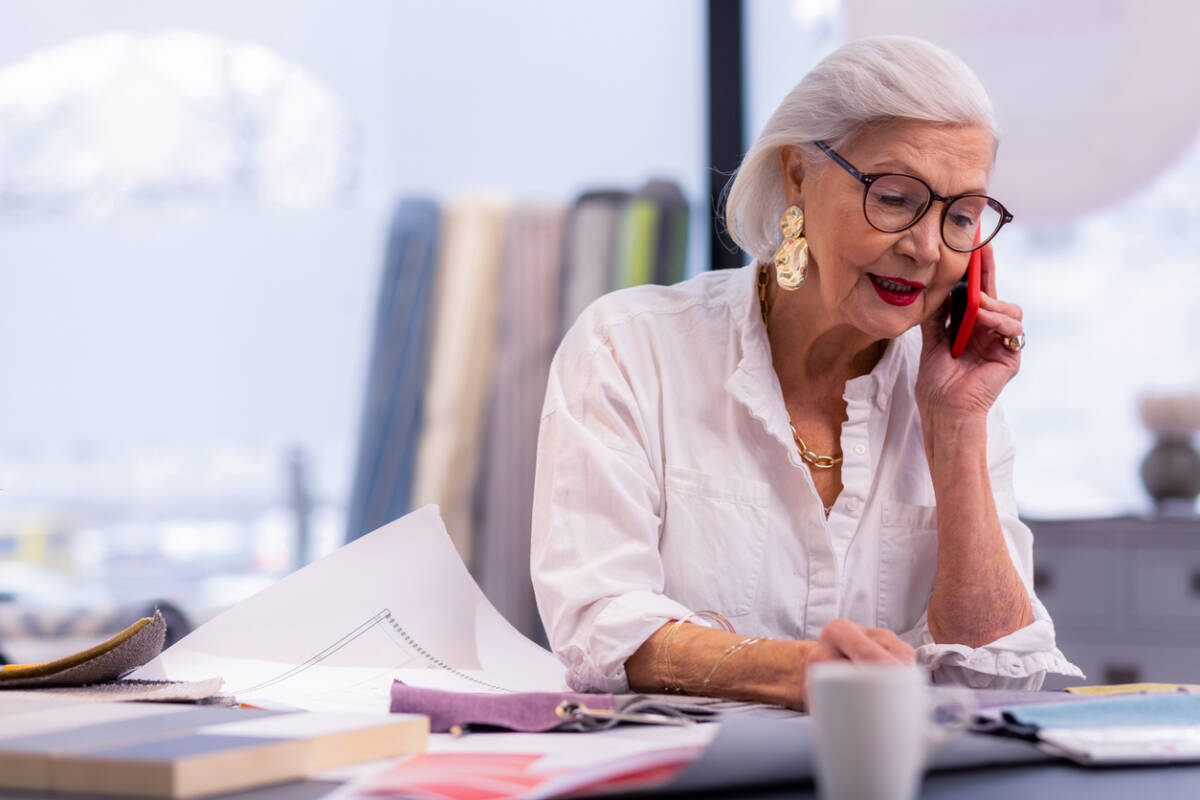 A report released by the Australian Human Rights Commission has found almost all Australians agree ageism exists and that it's a problem.
The research also found that a majority of Australians agree that it affects all ages.
Age Discrimination Commissioner Dr Kay Patterson AO told Liam Bartlett that's correct.
"Across all age groups, ageism has an affect," she said.
"It's different for different age groups, but people have stereotypes and views about particular age groups."
The report surveyed over 2400 people and found 90 per cent agreed ageism exists in Australia, with 83 per cent agreeing that it's a problem and 65 per cent saying it affects people of all ages.
"All of the age groups said that really, the most likely experience they had was being condescended to," Dr Patterson said.
Press PLAY to hear the full interview below
Photo: iStock by Getty