New protein, not gluten, to blame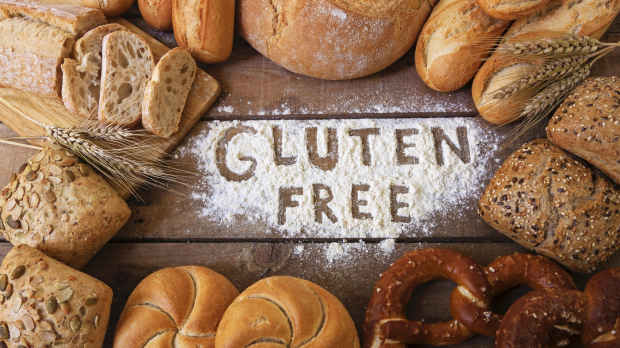 Scientists have found some people who have been self-diagnosed with coeliac disease may be doing so unnecessarily, with another protein to blame for some gut issues.
Dr Jason Tye-Din says people with coeliac disease have a serious condition and still need to maintain a gluten-free diet.
But another protein has been identified that can cause some of the same symptoms.
Dr Tye-Din spoke with Simon Beaumont on 6PR's Afternoons show.
Listen to the full interview here…