New promotion encourages Aussies to give blood to make themselves appear more attractive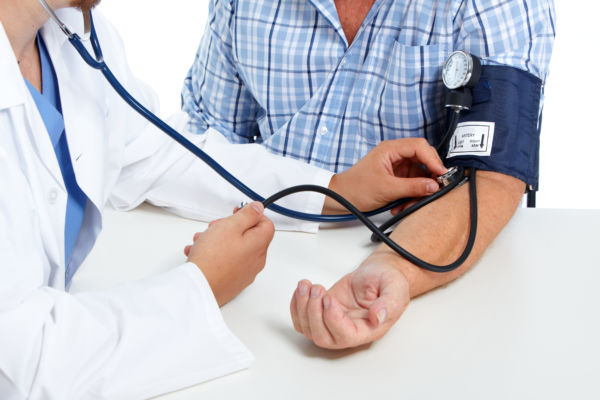 A new promotion from the Australian Red Cross is encouraging Aussies to give blood and receive a colourful bandage, a symbol they say can make them appear more attractive.
Lifeblood's 'True Colours' campaign has enlisted six Australian artists to design badges that are given to donors after they've given blood, replacing the standard white bandages.
The bandages will be available at donor centres until November 14 and have been designed by Australian artists Ken Done, David Booth, Eric Bridgeman, Francis Cannon, Vipoo Srivilasa, and Kaylene Whiskey.
Lifeblood spokesperson Helen Walsh told Millsy giving blood has never looked so good.
"Really beautiful vibrant bandages that will make our donors look even better than normal," she said.
"For a lot of people it's just something new and different when they go and donate blood."
Ms Walsh said they are looking for a thousand new donors in WA to give blood in this campaign.
Press PLAY to hear more below