New IPAD app helping kids with speech disorders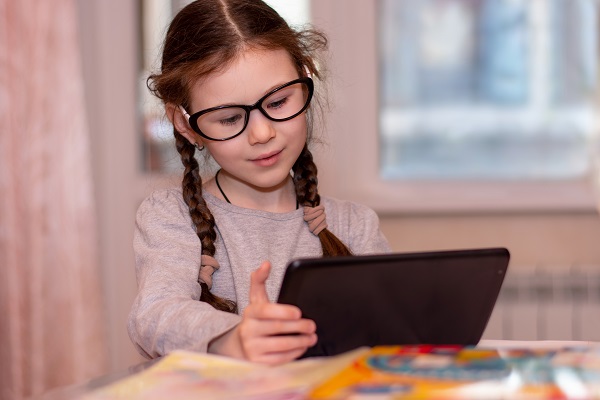 A new IPAD app can diagnose childhood speech disorders 10 times faster than typical methods.
It is helping give kids the best chance of overcoming language and learning difficulties.
Professor Angela Morgan, Head of Speech and Language at Murdoch Children's Research Institute, told Gareth Parker the app will help more kids more quickly.
"We use the device for children to see pictures on the device, the speech pathologist records a child's response and the device helps to analyse the response," she said.
"So that is what is really quite unique here. It can save us hours of time in our old usual pen and paper sort of analysis and report writing as well.
"It is much more accurate and quicker, the efficiency is the huge thing for us actually and we know how many children are often on waiting lists at the moment … and we are really struggling having enough speech pathologists available so we can get kids into early intervention.
"So if we can have more effective assessment and management then we can move the kids through the waiting list much more quickly."
Press PLAY to listen to the whole interview
Image: Getty / iStock