New initiative to halve food waste by 2030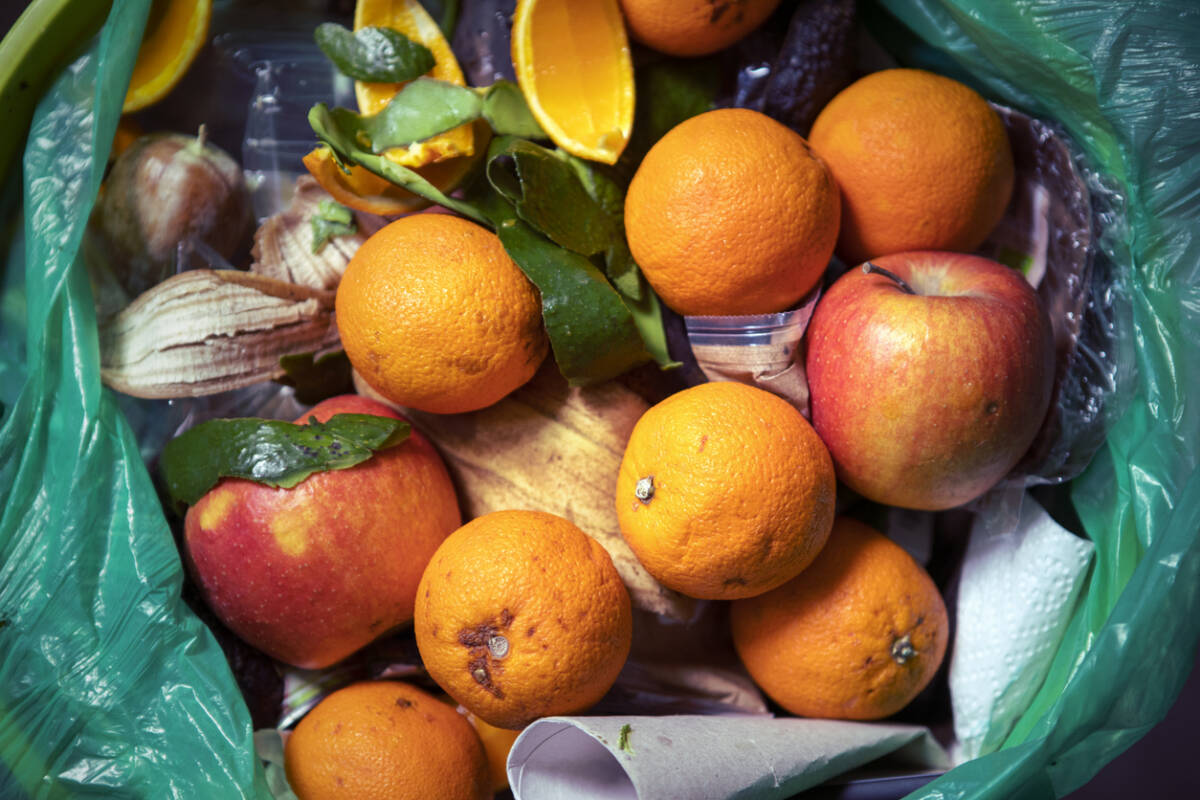 Big players in the food industry have signed a voluntary food pact that will aim to halve food waste by 2030, known as the Australian Food Pact.
It comes as the Australian government reported that food waste volume came to 7.3 million tonnes per annum in 2019, worth a total $36.6 billion.
More than half of it ends up in landfill.
The pact focuses on prevention, reuse (donation), and food chain transformation and innovation.
Dr Stephen Lapidge from Stop Food Waste Australia said it's not only in the home where food waste is occurring, but right along the supply chain.
"It's food that never leaves the farm, it's graded out of the pack house because of cosmetic standards, it's lost in manufacturing," he told Liam Bartlett on 6PR Mornings.
"We often use a wonky carrot as a bit of an emblem.
"And so we like to think that we're holding up a carrot for other organisations to be part of, rather than coming in with legislation and policy to try and prevent food waste that way, which has happened in many other countries, which is much more akin to the stick."
Press PLAY to hear more below 
Image: iStock by Getty