New income for Perth's taxi drivers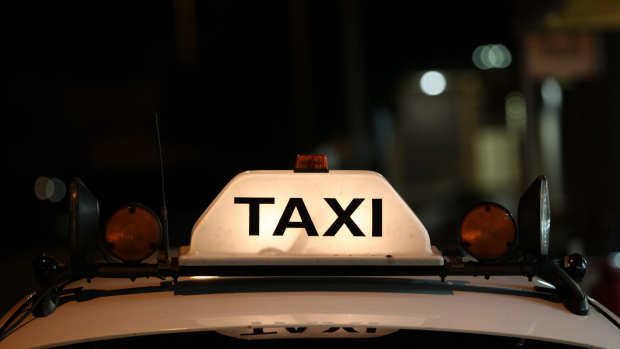 A new company has offered Perth taxi drivers the chance to top up their incomes, with new competition on the streets.
Some owners and drivers admit to feeling the pinch, through lost fares after the introduction of Uber and Shofer to the Perth market.
Anthony Lechner is the founder of Taxi Lineup and has told Gary Adshead his plan is to help taxi drivers double as couriers when fares are slow.