New home nightmare creates an opportunity to help others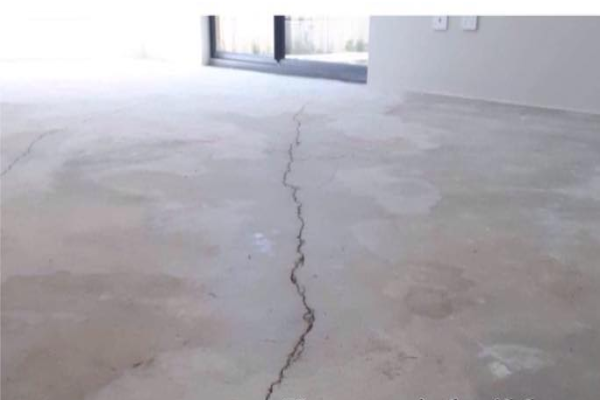 Deborah Camilleri was building her dream home in Woodvale in 2017 when large, deep cracks in slab appeared. Independent testing revealed the slab did not meet Australian standards and it resulted in the builder having to knock her house down and rebuild it.
After sharing her ordeal, Ms Camilleri had hundreds of people reach out from both within the industry and from others who have had similar negative experiences. She has now turned her experience into a positive and supportive idea to help others navigate building a new home by starting up Perth Building Shelter – where guides and resources will be available.
Ms Camilleri said she hopes to be able connect with people before they even start the new home build process.
"Where we really want to be getting the homeowner is before they even sign the contract and even go to a display home."
Ms Camilleri believes the government grants for new home builds will put pressure on trades and possibly increase compliance issues.
"You're going to probably see trade shortages and the problem with trade shortages is we're probably going to get tradies come out of the woodwork that aren't as skilled."
Listen to the full interview:
Photo Credit: Deborah Camilleri