New data shows young people need more education when it comes to skin cancer prevention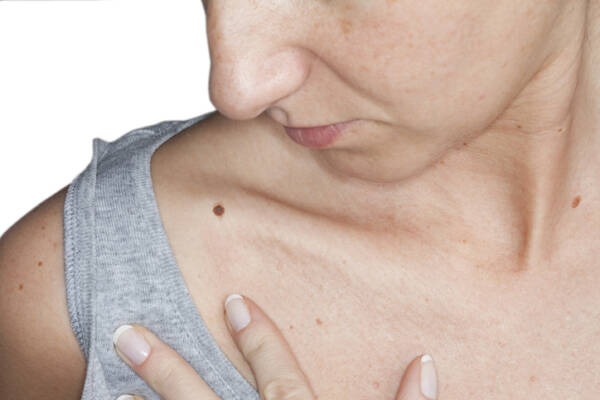 Australian's aren't taking sun safety seriously.
According to the Cancer Council, 28 percent of people admit sun safety isn't part of their daily routine with 18 to 24 year olds less likely to slip, slop and slap.
Along with the Australasian College of Dermatologists, the Cancer Council is calling on the Federal government to invest in a national skin cancer prevention campaign to help protect Australians against skin cancer.
Speaking with Oliver Peterson, Cancer Council's skin cancer committee chair Heather Walker said there has been no significant investment in over a decade.
"We're really concerned we're going to lose those important gains we made [from the Slip, Slop, Slap campaign]," she said.
"We've got really good evidence over forty years, since the Slip, Slop, Slap first hit our screens back in the 80s, that shows when we have investment in campaigns and people are seeing those campaigns their sun protection behaviors improve."
Currently, two in three Australians will be diagnosed with skin cancer by the age of 70, with Australia having one of the highest rates of skin cancer in the world.
Press PLAY to hear more: