New dance craze – no lights, no lycra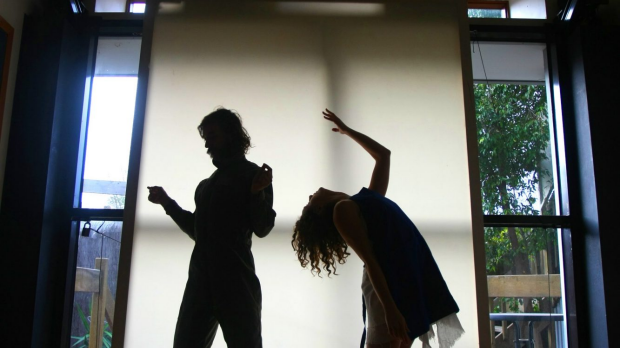 A new dance craze is attracting all ages of Perth to bust a move and dance like no-one is watching.
Dancing in the Dark involves no lights and no lycra so even if you're the worst dancer in Perth you can still enjoy good music and dance to your own rhythm.
Steve tried it out this morning under a dim light.