New claims murdered backpacker's body is in WA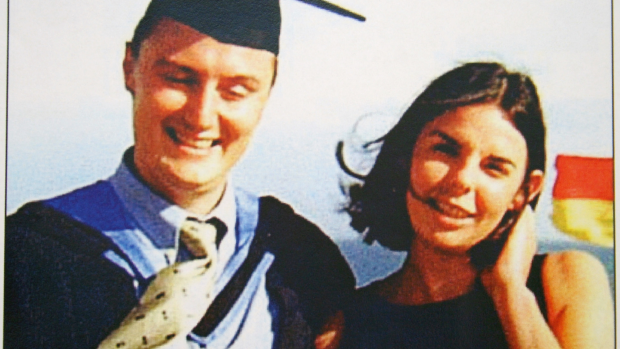 The editor of the NT News has received an anonymous letter claiming murdered British backpacker, Peter Falconio, is buried in WA's outback.
Matt Williams told 6PR Breakfast the letter 'stood out like a beacon' and described in detail what happened with the body and how he was transported.
'It was a one-page A4 letter sent from London from a guy who claims he knew the guy who disposed of Peter Falconio's body.'
'The guy's claiming that… Bradley Murdoch rang an associate of his to come and dispose of the body for him and according to the letter, the body was taken from outback Northern Territory, down to Adelaide, on the Indian Pacific train across to Perth and then driven from Perth up towards Geraldton and buried in a grave,' Williams said.
The Northern Territory Police are now investigating into the claims in the letter.
Listen to the full interview here…