New booze laws to hit leavers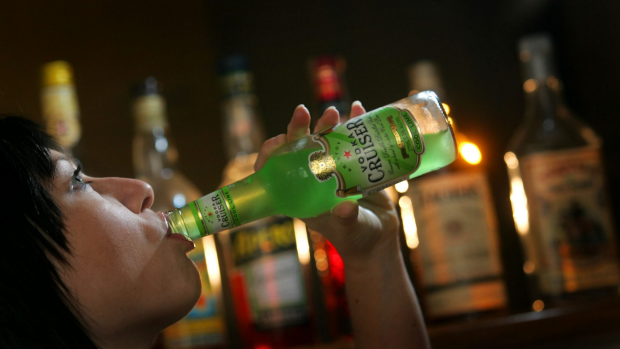 People who supply alcohol to under-age drinkers could soon be facing hefty fines with Secondary Supply laws clearing their first hurdle in State Parliament.
The new legislation is now expected to be in place in about two or three weeks.
Racing, Gaming and Liquor Minister Colin Holt says it's a timely reminder given leavers' week is coming-up.