New book shares truth behind the myths of Australian history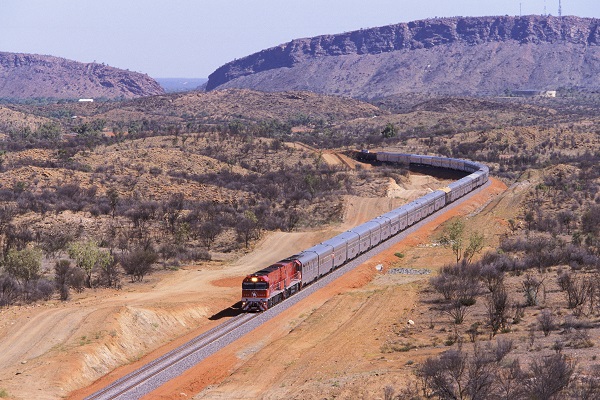 'Great Furphies of Australian History' is a book that exposes the long-held myths behind Australian History.
Jim Haynes, Author of Great Furphies of Australian History, told Gareth Parker how the term "Furphie" developed.
"It began as rumours … the name Furphies comes from a water cart, believe it or not … during world war one they were used to deliver fresh water to the men who were training all around Australia," he said.
"So they would gather around the water cart.
"That's strangely enough how the term Furphie developed.
"It transposed itself into being a fib or something people believe that isn't true.
"I thought I would use this good old Aussie term to have a lash at a few things that over the years have annoyed me."
Haynes shed some light on some of the myths he exposes in his book, ranging from the Ashes in 1888 beating the Poms to where the name of 'The Ghan' train originated from.
Press PLAY to listen to the whole interview with Jim Haynes 
Image: Getty / iStock