New battle against words in the workplace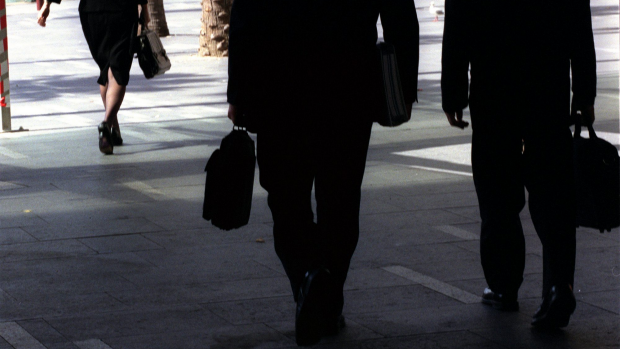 There's a new battle against words in the workplace that may exclude minorities.
Australian of the Year and former Army chief, David Morrison, is the face of the Diversity Council Australia's #WordsatWork campaign.
General Morrison believes exclusive language, gender-based language or inappropriate language is just as detrimental as obviously inappropriate language.
Morning Show reporter Lisa Barnes joined Gary Adshead in the studio to find out what our listeners think about the #WordsatWork campaign.