New approach for female prisoners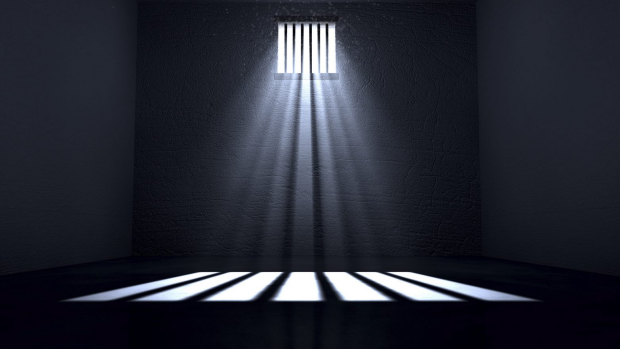 Female prisoners could be able to wear their own choice of clothing in WA prisons under new gender specific policies introduced by the Department of Corrections.
Corrective Services commissioner James McMahon says the new policies and procedures are being introduced to achieve better results for female prisoners, many of whom suffer with issues like low self esteem and come from backgrounds which include trauma and abuse.
He denies treating female inmates differently is a soft approach.
He spoke with Adam Shand.