Negative Interest Rates – how does it work?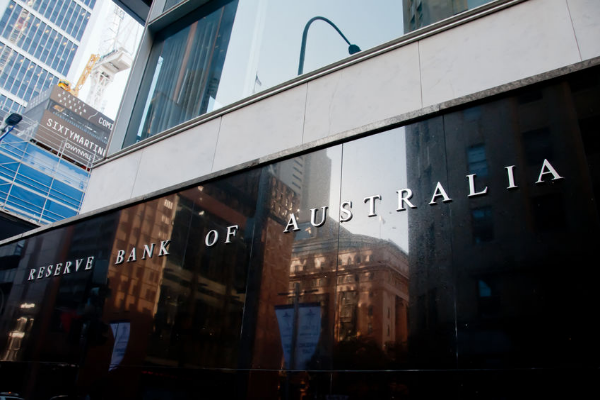 The RBA will meet today to discuss the cash rate and a Westpac economist says they need to consider negative interest rates.
Scott Phillips, Motley Fool's chief investment officer explained what negative interest rates mean and how it works.
Click PLAY to hear the full interview.