Naval historian reacts to unknown soldier identification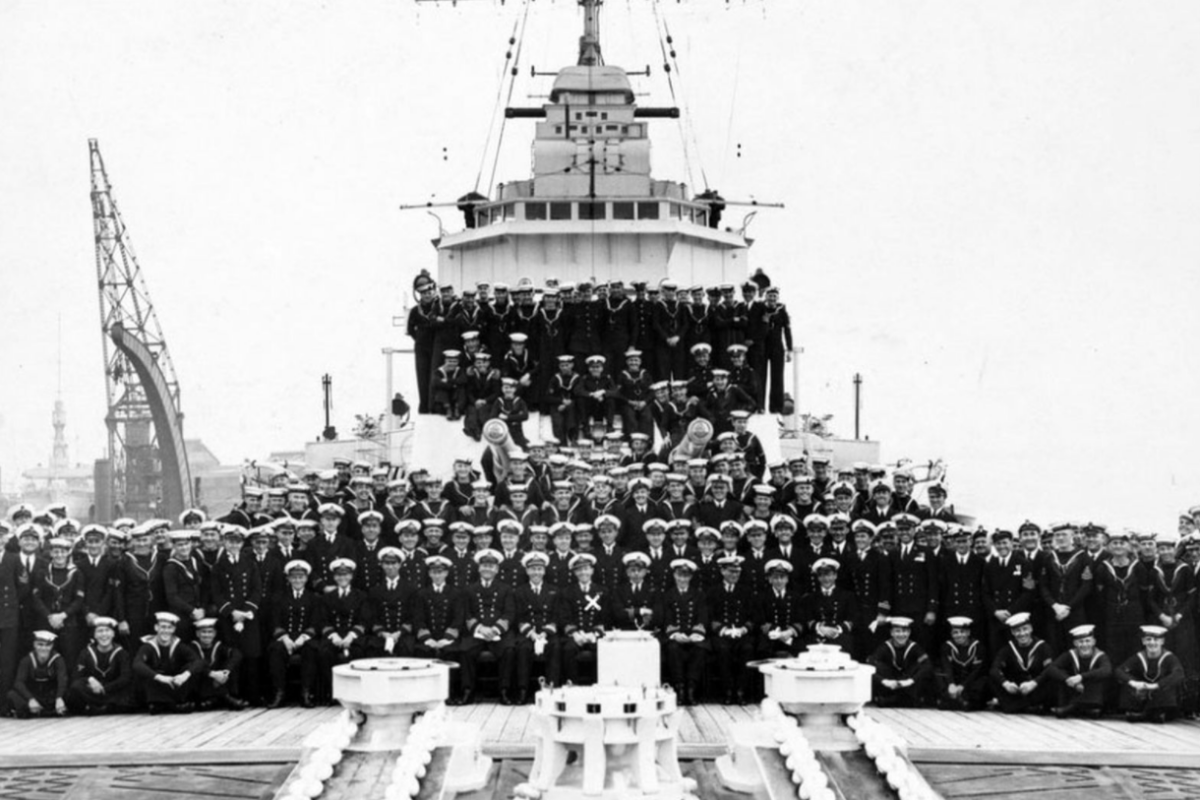 John Perryman, Director of Naval History for the Royal Australian Navy, says the identification of the unknown sailor is "extremely important" for the Navy.
Thomas Welsby Clark has been identified as the sailor who's body was discovered on Christmas Island eleven weeks after the ship he was on, the HMAS Sydney, was sunk by German raider Kormoran in 1941 off the coast of Western Australia.
Mr Perryman says the identification of the sailor was the only remaining mystery from that fateful day in 1941.
"It's a very special occasion," he told Liam Bartett on 6PR Mornings.
"It's extremely important, (HMAS) Sydney was … one of our most revered fighting ships of the Second World War, she'd established herself early in the war in the northern hemisphere, a fighting reputation that was unmatched in the mediterranean campaign.
"And her loss, in an afternoon, in a fierce battle with the German raider Kormoran, and the loss of the entire crew, resonated not only through the Navy, but through a much smaller Australian community in 1941.
"There was hardly a town or a city that didn't have someone serving in the ship, or know of someone who was, so you could imagine the blow that that dealt."
Press PLAY to hear more below
Image: Royal Australian Navy