Naughty corner is naughty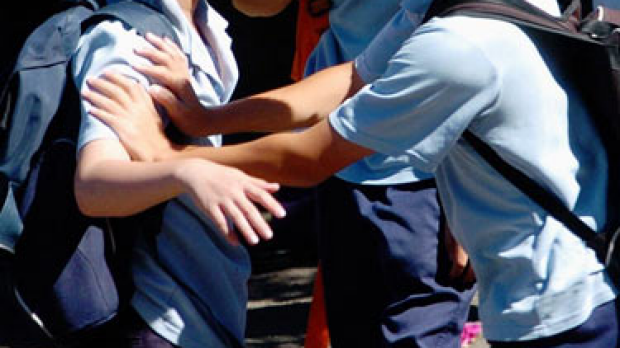 An Adelaide Professor believes that sending a child to the 'naughty corner' for misbehaving is a violation of their basic human rights. Professor Bruce Johnson believes it's not the child's problem it's the standard of teaching.
Kent and Rob talked to Professor Johnson about his views. If parents already can't smack their kids, how do they discipline their children? Have your say.
Stay up to date on breaking news with 6PR on Twitter