Natural Health with Hilary Lane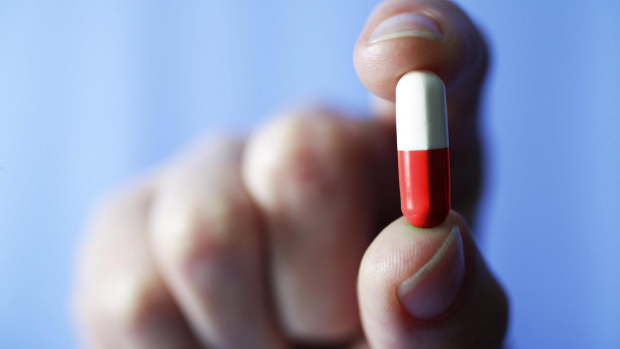 Her knowledge combines the best of modern and complementary medicine, so it's no surprise we come away a little wiser after pharmacist and naturopath Hilary Lane joins us in the studio!
Hilary Lane practices at the Ultra Health Centre in Floreat.
Listen to the full segment below:
For more Perth Tonight stories, click here.