National service for youth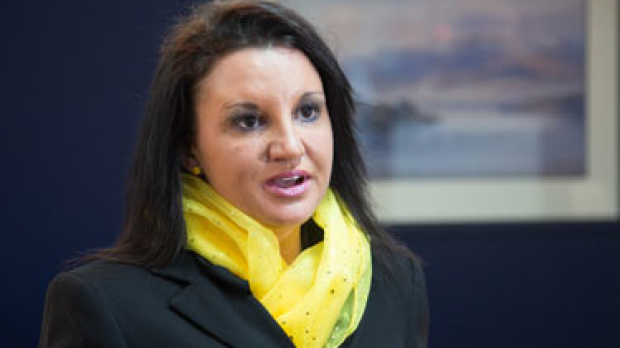 Tasmanian senator-elect Jacqui Lambie says a good dose military service would go a long way to help solve the growing problem of youth unemployment. Paul Entwistle spoke to Senator Lambie about the idea which she says is 'only a thought bubble' at this stage.
Jacqui Lambie – Senator Elect for Tasmania, Palmer United Party
Neil James - Executive Director of the Australian Defense Association
Says the military can take scum and turn them in to human beings but society's problems are society's problem. The military is there to deter and win wars, not to solve society's problems.
Stay up to date on breaking news with 6PR on Twitter