Nancy Pelosi's Taiwan trip will ramp up rift between the US and China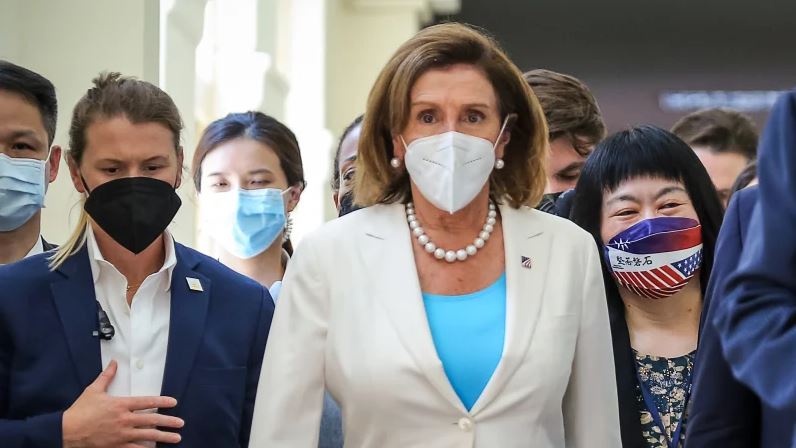 There was tangible relief when US House Speaker Nancy Pelosi, the most senior US politician to visit Taiwan in a quarter of a century, flew out and headed for South Korea.
Sharemarkets edged back up, bond yields edged back down and the US dollar and copper were steady.
In the near term, the Chinese military exercises planned until Sunday are continuing and are close to Taiwan's territorial waters.
International air traffic has been diverted after being warned off by China, and shipping in one of the world's busiest sea lanes (and the key route for trade between Asia, Europe and the US) has been disrupted.
If that disruption of seaborne trade were to continue, it would exacerbate the existing dysfunction within global supply chains.
James Chater, a journalist at Taiwan Plus News, told Liam Bartlett on 6PR Mornings the situation in Taiwan is precarious, with military drills being run today in preparation to China's response to Pelosi's visit.