Nalder hits back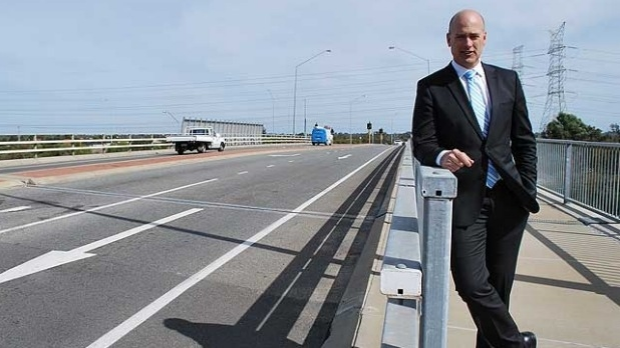 Liberal MP Dean Nalder says he's offended Premier Colin Barnett said he has no integrity.
Mr Nalder quit as Transport and Agriculture Minister at the weekend and says he'll challenge Mr Barnett for the leadership if a spill motion is put forward tomorrow.
He says it's taken him six months to get a one-on-one meeting with Mr Barnett and has criticised the premier's lack of consultation.
He spoke with Adam Shand.