Nahan wants 'paper trail' for subbies contracts in WA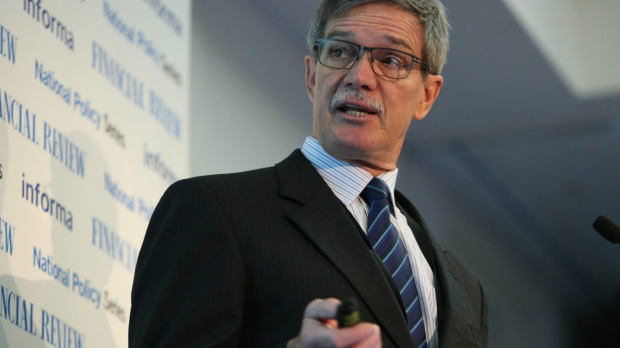 The State Government will soon unveil plans to ensure the visibility of all contracts entered into by government tenders with subcontractors.
The Treasurer said the move would result in a paper trail, that can be used by the State Government to respond to, and resolve, complaints by subcontractors.
Mr Nahan spoke to Gareth Parker on the 6PR Morning Show.