Nahan says 'don't bloody panic' over energy bills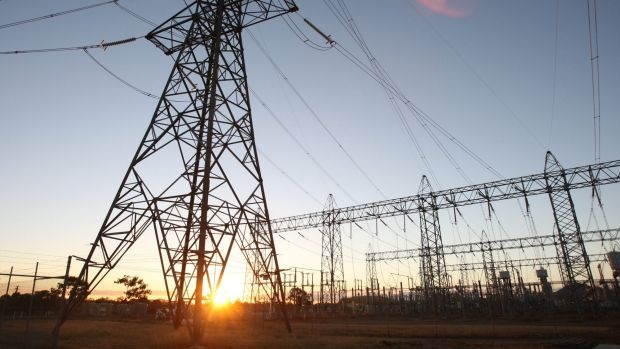 West Australians could be looking at a $200 increase in their energy bills in the next two years according to a new report.
The national energy regulator the Australian Energy Market Commission released its annual Residential Electricity Price Trends report which suggests that WA homes could expect to see their power bills rise from $1412 to $1617 this financial year.
Curtin Sustainability expert Jemma Green and Energy Minister Mike Nahan joined Oliver Peterson to talk about what you can expect.