Nahan dismisses WA's poor Commsec results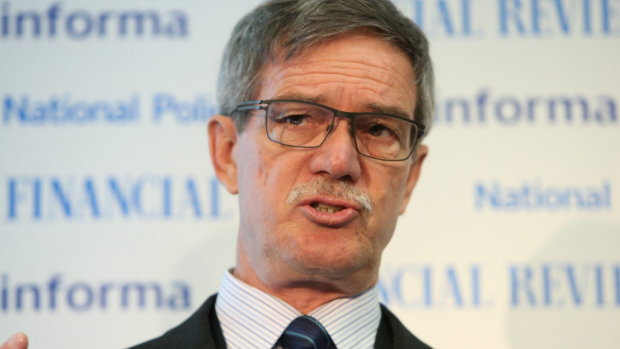 Treasurer Mike Nahan is dismissing a report that shows WA has dropped from first to seventh among the states and territories in just two years, based on economic performance.
In the latest CommSec State of the States report, WA has slipped one position, and is only being kept off the bottom by Tasmania.
The report ranks the states and territories on eight factors, including employment, economic growth and business investment.
Dr Nahan says WA's economy is still strong.
He spoke with Adam Shand.